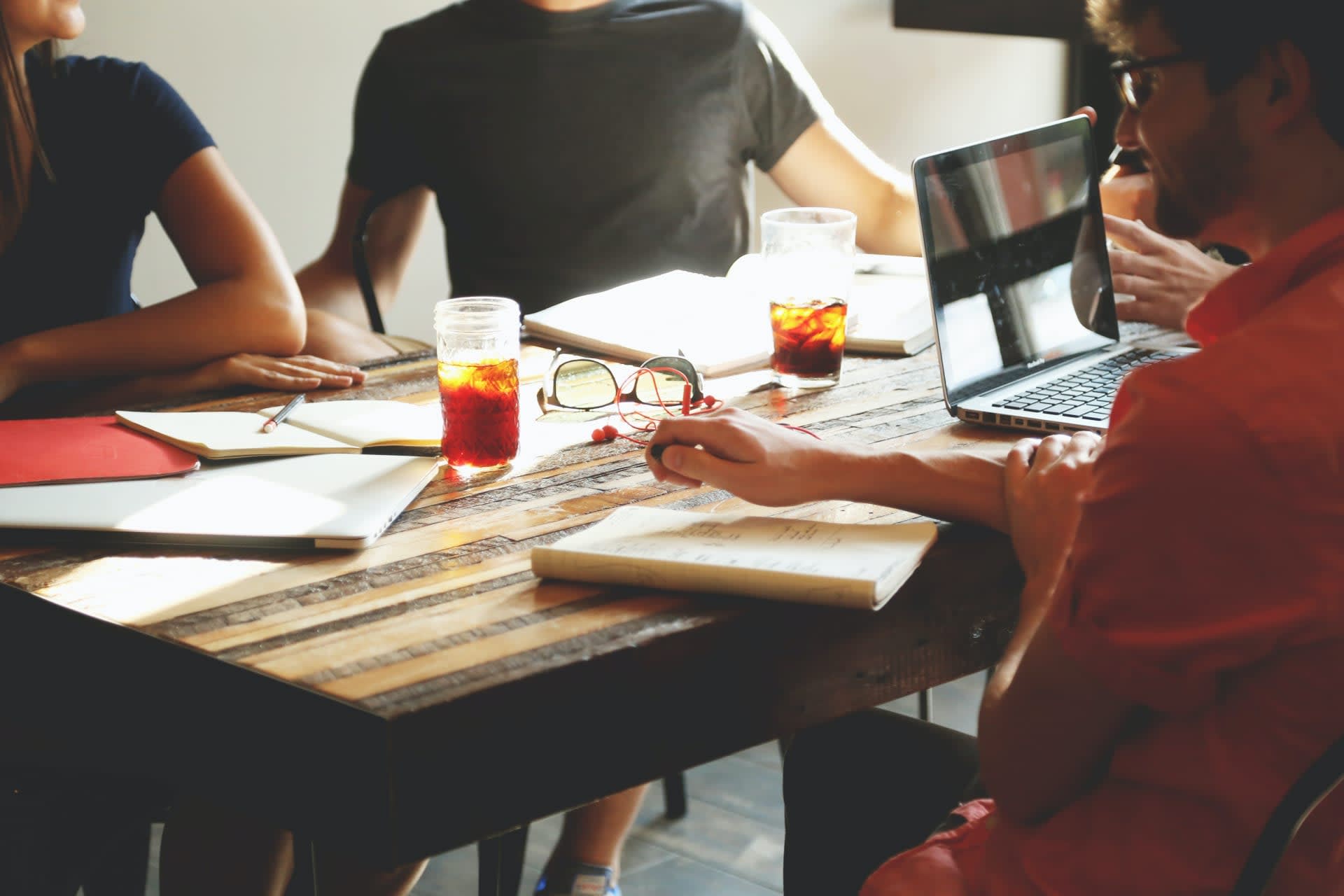 Network Engineer
United States

$100,000 - $140,000 per year
Job description
** This is a direct hire position for one of our clients.  This role is on-site in Eden Prairie, MN. Candidates must be able to work in the US without sponsorship.**

We are seeking a highly motivated and experienced Network Engineer to manage and perform the administration of all network, security, and associated equipment, including routers, switches, firewalls, and other related devices. The ideal candidate will be responsible for ensuring that backups are completed regularly and making recommendations for upgrades and changes to support overall business objectives.
Responsibilities:
Manage and perform administration of all network, security, and associated equipment (routers, switches, firewalls, etc.).
Lead the creation of standards for new technology.
Guide, direct, or recommend enhancements for system performance, reliability, scalability, and capacity.
Develop and provide solutions targeted to meet existing, enhanced, and new service network/security platform solutions for business and infrastructure services.
Provide senior technical leadership, representing network designs and support requirements.
Troubleshoot, resolve, and recommend improvements for systems, network, and security problems at an advanced level across the environment.
Author and provide input for systems and services, documentation, procedures, and processes.
Develop and perform capacity and resource planning to optimize and expand existing network systems.
Expand network monitoring across the entire environment.
Enhance firewall design and security.
Work with vendors and support teams on new and existing technologies to develop relationships and expand environment capabilities and services.
Make plant visits as required to provide on-site support installations as needed.
Assist with daily Helpdesk issues as required.
Provide backup support in the event of an absence of another employee.
Perform special projects and other responsibilities as needed.
Required Qualifications:
5+ years of previous Network Administration experience in a multi-facility organization.
3+ years of Network Security Administration.
Excellent analytical and organizational skills.
Strong interpersonal and communication skills.
Preferred Qualifications:
5-7 years working with Aruba/HP network infrastructure.
5 years designing, deploying, and managing Aruba Networks/WIFI.
3 years implementing and/or supporting IPS/IDS systems.
CCNA certification or equivalent experience.
CISSP certification or equivalent experience.
Our Vetting Process
At Emergent Software, we work hard to find the software engineers who are the right fit for our clients. Here are the steps of our vetting process for this position:
Application (5 minutes)
Online Assessment & Short Algorithm Challenge (40-60 minutes)
Initial Phone Interview (30-45 minutes)
2-3 Interviews with the Client
Job Offer!
Job requirements
In this role, you will  manage and perform administration of all network, security, and associated equipment  See the job description for requirements.
$100,000 - $140,000 per year