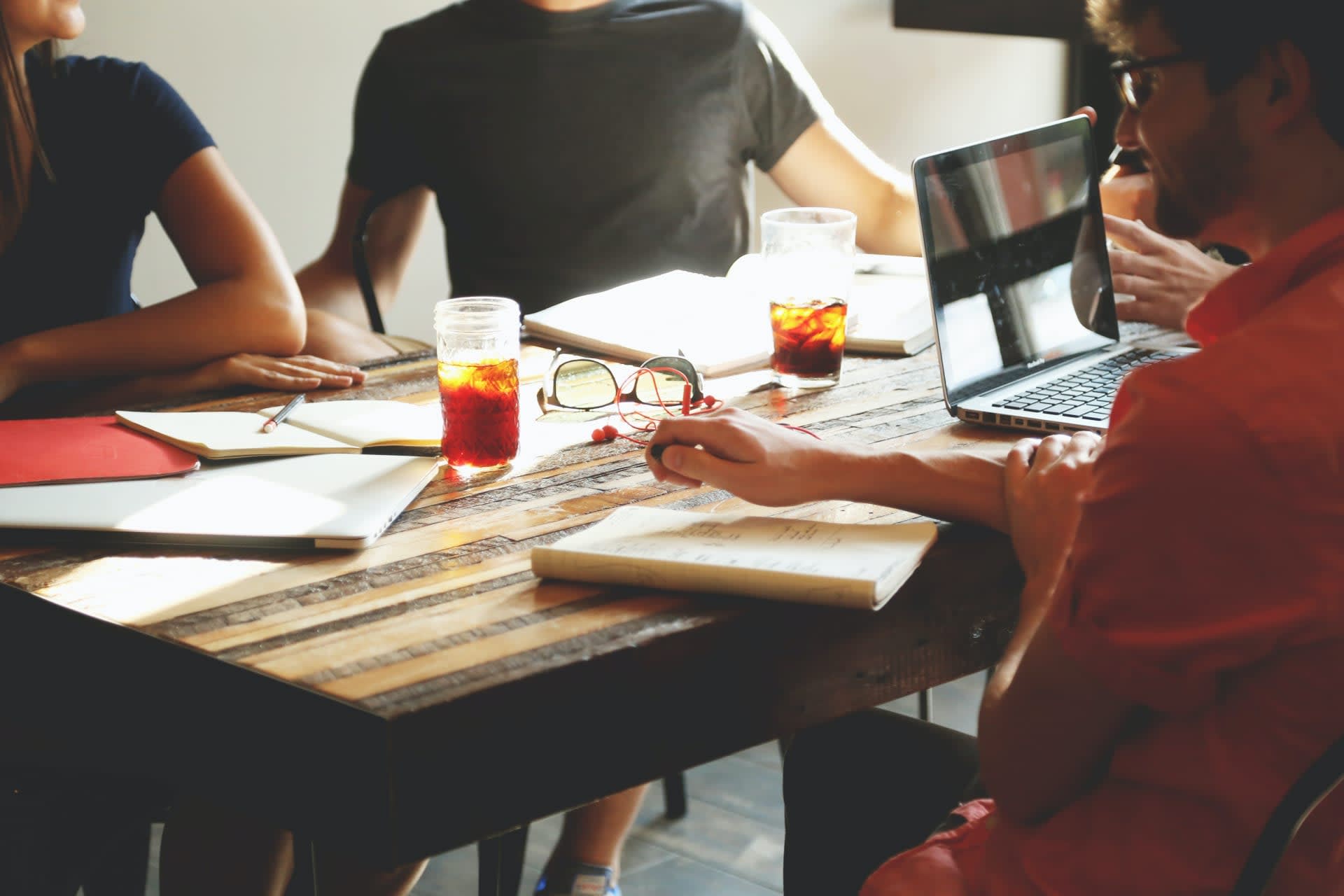 Sales Director
Remote

United States
Job description
** This is an opportunity to join a fast-growing technology company and lead our sales and business development team to the next level. This position is fully remote (indefinitely). **
Emergent Software is a leader in technology modernization and transformation through software development, cloud transformation, and data engineering. Joining Emergent puts you at the nexus of some of the most exciting and transformational change our industry has ever seen. We are passionate about applying modern technology to solve our client's most difficult business challenges.
Emergent Software is looking for an experienced sales leader who is passionate about leading and developing all business development activities for Emergent, including the leadership of a sales team and supporting business development roles. This person will be responsible for achieving revenue growth goals while maintaining maximum profitability and alignment with company vision and values. Effective recruiting, training, and development of sales staff is key to the success of this role. In addition, building and managing strong vendor relationships with Microsoft and other strategic partners is critical to meeting team sales objectives.
This position is 100% remote but may require up to 20% travel at times.
Primary Duties
Provide sales leadership across the organization to ensure goals and objectives are being met.
Oversee all sales activities across the team to ensure each individual sales person is hitting their sales objectives.
Build and maintain client relationships within the customer base.
Build and maintain partner relationships with Microsoft and other key vendors, including sales enablement and training, account mapping and goal alignment.
Work with sales team members to establish strategic account plans for top accounts.
Partner with Sales Operations and Marketing to continually improve the tools and sales content that your team depends on to be successful
Work with other leaders across the organization to ensure invoicing, project milestones, and performance standards are being met across current projects.
Provide RFP evaluation, assistance, and direction to sales and engineering team.
Lead internal quarterly review processes with sales team to review account lists and plan sales strategy.
Lead a weekly sales team meeting and individual 1:1 meetings to ensure team success.
Work with other team members across the organization to build and execute effective marketing and lead generation activities.
Work with team members to actively manage sales pipelines and provide accurate sales forecasts.
General management activities such as expense report and timecard commissions statement approval for direct reports.
Sales Director Required Qualifications
5+ years' experience in leading outside sales and business development activities with a proven track record of exceeding sales targets.
Ability to clearly articulate and sell the vision of modernization and transformation to clients.
Strong leadership, presentation, and communication skills are a must.
Knowledge and experience of the Microsoft technology stack such as Azure, .NET, SQL Server, DevOps, M365, etc.
Knowledge and understanding of cloud Managed Services.
Benefits Package Details
Medical Insurance: up to 90% of your monthly medical premium (HSA options available)
Dental & Vision Insurance: up to 50% of your monthly dental and vision premium costs
401(k) plan: company match up to 4% of salary
Flex Spending Account (FSA) for Dependent Care & Healthcare Costs
Short Term Disability: $500/week for 12 weeks
Long Term Disability: up to $6,000/month
Group term life and AD&D insurance: $50k
PTO, standard holidays, 2 floating holidays
Paid parental leave: 2 weeks
Staff development program: 100 hours/year plus training costs
About Emergent Software
Emergent Software is a fast-growing software development and consulting company serving clients across the country and beyond. We are building a team of talented software engineers, database architects, UX designers and project managers capable of developing high quality custom software services for our clients.
We are a remote-first company
From our inception, we offered a remote-friendly culture supporting work flexibility beyond the norm. When the pandemic of 2020 hit, all we had to do was clean out the fridge and the shift to working fully remote began. Seeing this as an opportunity, we shifted to being a remote-first company and hiring people from anywhere. We still offer that Minnesota-nice, Midwest friendly attitude but now with people all over treated the same whether they know what the skyway system is or not.
Your career grows with us
Working with talented engineers on interesting projects makes this an engaging work environment for people passionate about software development. Learning by working directly with our experienced team, utilizing our staff development program, and solving complex problems on a variety of project provide ample long-term career development opportunities.
At Emergent Software, your ideas will be heard, you will grow exponentially as a master of your craft, and you will enjoy working other dedicated team members to deliver software solutions for our clients.
Check out what others say
Check us out on Glassdoor to see how employees enjoy our remote working structure, flexible hours, profit sharing program, and more!
Job requirements
In this role, you will be responsible for achieving revenue growth goals while maintaining maximum profitability and alignment with company vision and values.