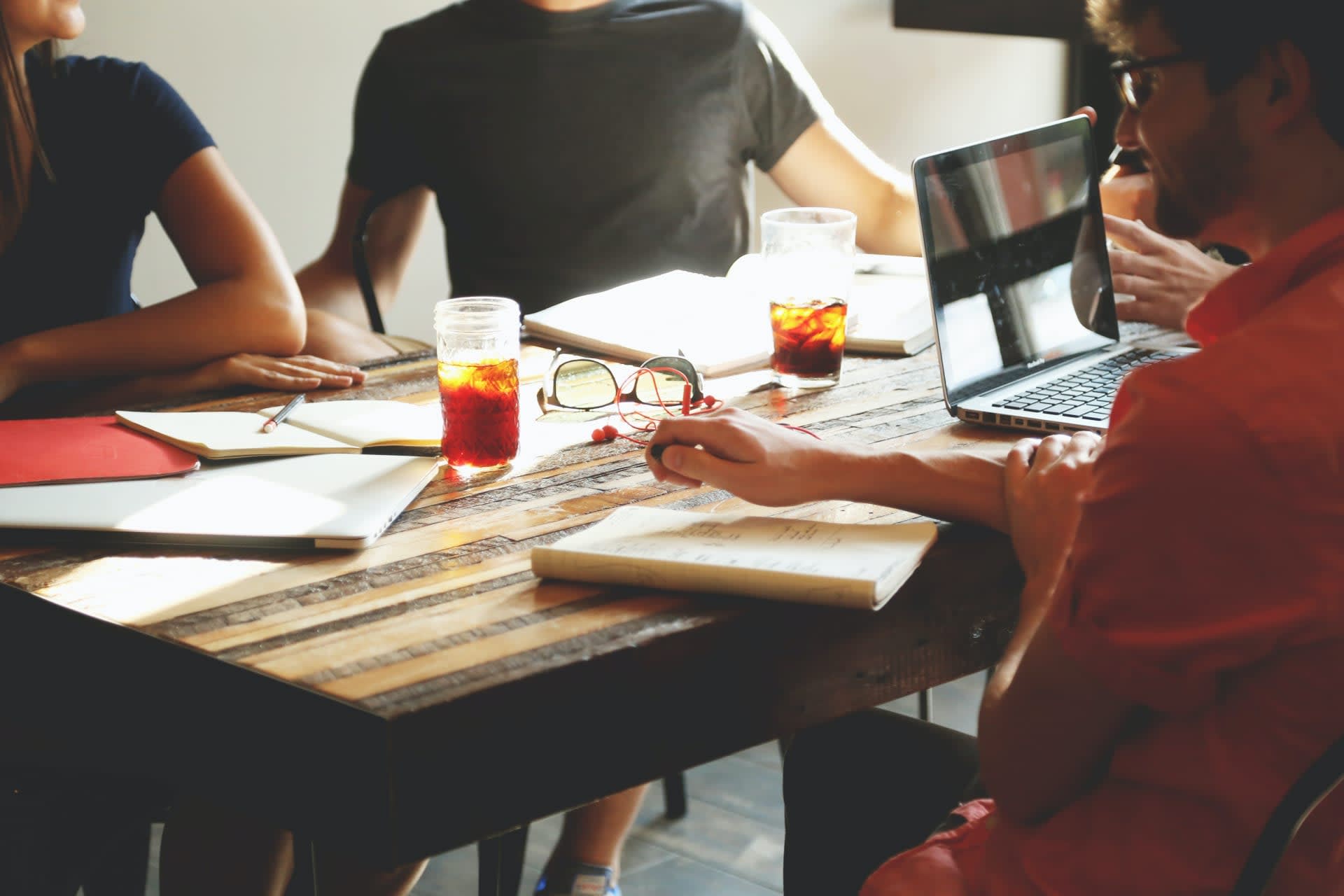 Data Engineer
United States

$100,000 - $125,000 per year
Job description
** This is a direct-hire opportunity with our client and is a hybrid role located in Minneapolis, MN. Candidates must be able to work in the US without sponsorship.**
We are seeking a highly motivated and detail-oriented Data Engineer to join our dynamic team. The ideal candidate will be responsible for developing and maintaining data solutions to drive our business objectives forward. If you have a passion for working with data, a technical background, and a desire to contribute to projects that leverage advanced analytics, then this role is an excellent opportunity to make a meaningful impact. You will work collaboratively with a team to create innovative data-driven solutions, with a focus on data engineering, cloud technologies, data analytics products, and advanced analytics. If you're ready to take your career to the next level and make a difference in a data-driven world, we encourage you to apply.
Responsibilities:
Data Solutions Development: Design, develop, and implement data solutions to address business needs, leveraging your understanding of data modeling, SQL proficiency, and coding skills in languages such as Python, C#, and JavaScript.
Continuous Improvement: Identify and seize opportunities to enhance existing data solutions, optimizing performance, scalability, and efficiency.
Data Visualization: Collaborate with cross-functional teams to create engaging data visualizations that provide actionable insights to stakeholders.
Data Engineering and Cloud: Show a keen interest in data engineering and cloud technologies, actively participating in related projects to support our data infrastructure and architecture.
Data Analytics Products: Contribute to the development and maintenance of data analytics products, ensuring they meet the highest quality standards and satisfy business requirements.
Advanced Analytics: Work on projects related to advanced analytics, including predictive modeling, machine learning, and statistical analysis, to help drive informed decision-making.
Collaborative Teamwork: Act as an effective team member by participating in collaborative projects, sharing knowledge, and supporting colleagues in achieving project goals.
Project Documentation: Assist in the creation of high-quality project documentation and other project artifacts, ensuring that all aspects of the solution are well-documented for future reference and audits.
Qualifications:
Bachelor's degree in a technical field or equivalent practical experience.
Ability to understand and implement solutions for business needs, effectively bridging the gap between technical knowledge and business objectives.
Excellent written and oral communication skills to convey complex technical concepts to non-technical stakeholders.
Exceptional attention to detail and note-taking skills for precise problem-solving and documentation.
Proficiency in SQL for data manipulation and analysis.
Experience with one or more coding languages like Python, C#, or JavaScript.
Data-driven mindset with a strong analytical orientation.
Demonstrated interest in data visualization, data engineering, cloud technologies, data analytics products, and advanced analytics.
Willingness to contribute as a collaborative team member on various projects, fostering a culture of knowledge sharing and innovation.
Our Vetting Process
At Emergent Software, we work hard to find Data Engineers who are the right fit for our clients. Here are the steps of our vetting process for this position:
Application (5 minutes)
Online Assessment (40 minutes)
Initial Phone Interview (30-45 minutes)
2-3 Interviews with the Client
Job Offer!
#EmergentStaffing
Job requirements
In this role, you will be responsible to develop and maintain data solutions to drive business objectives.
$100,000 - $125,000 per year